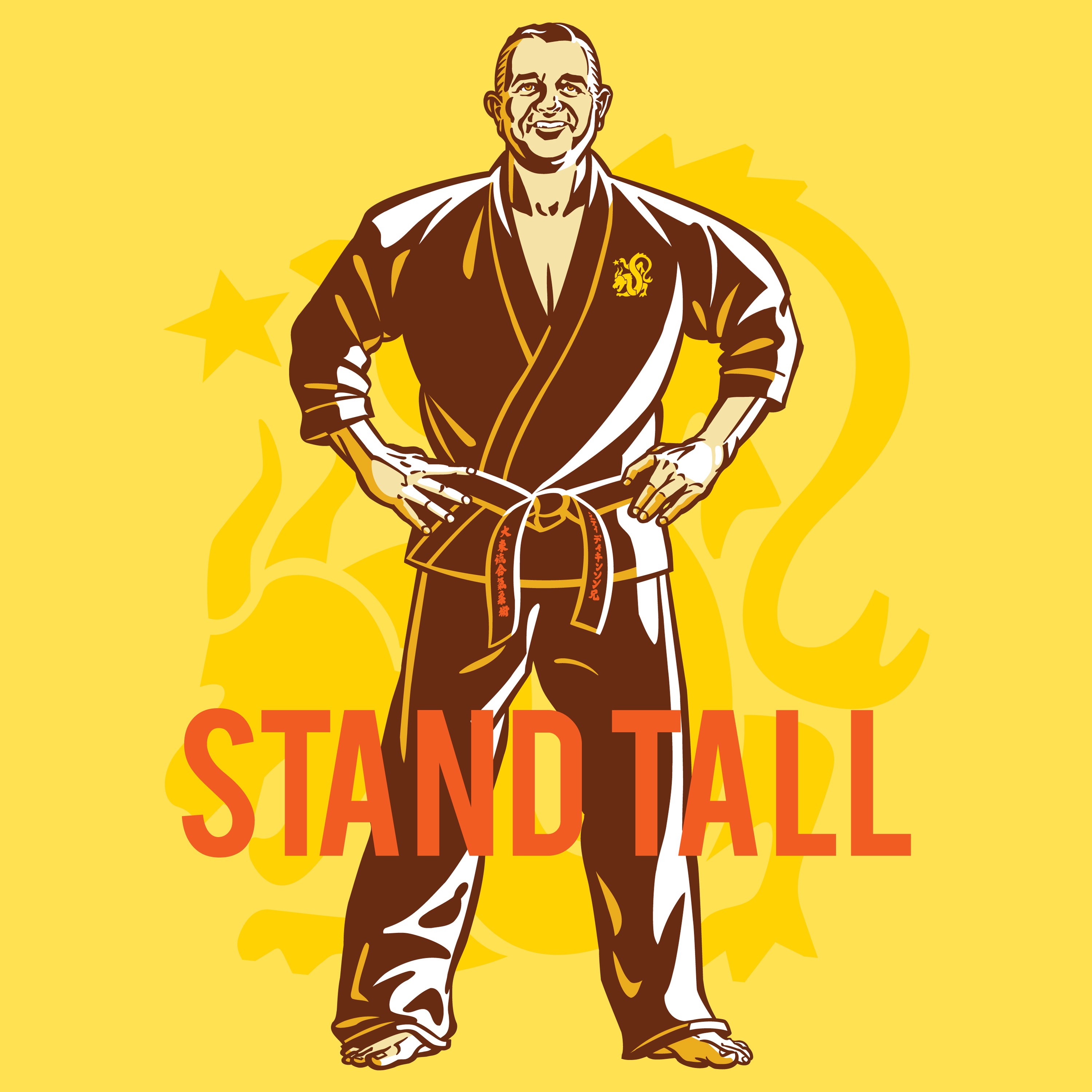 Gordon Gilkes Director Dancesport Confidence
The original architect of the Dancesport Program in 2006, Gordon's extensive experience and knowledge of 40 years of dancing has helped him create the fantastic program and team that delivers the Dancesport Well being experience. "We started with 180 students in 2006 and now in 2018 teach over 9000 students each week."
Gordon represented Australia in the final of the1995 World Grand Prix. Other dance achievements include 17th in the World Ballroom Championships, 6 times South Pacific Champion, Australian and Australasia Champion. Gordon is the President of Dancesport Australia, the governing body for the World Dancesport Federation in Australia. Gordon is qualified as an international Adjudicator.
"Whether representing my country in the World Championships or competing on Dancing with the Stars with Olympian Legend Dawn Fraser… nothing has been more inspiring, more uplifting or fulfilling for me, than achieving such positive development of confidence, trust and respect between children through Dancesport Confidence. To experience the impact of developing confidence and social skills in children is to witness the fabric of their world change to a new level."