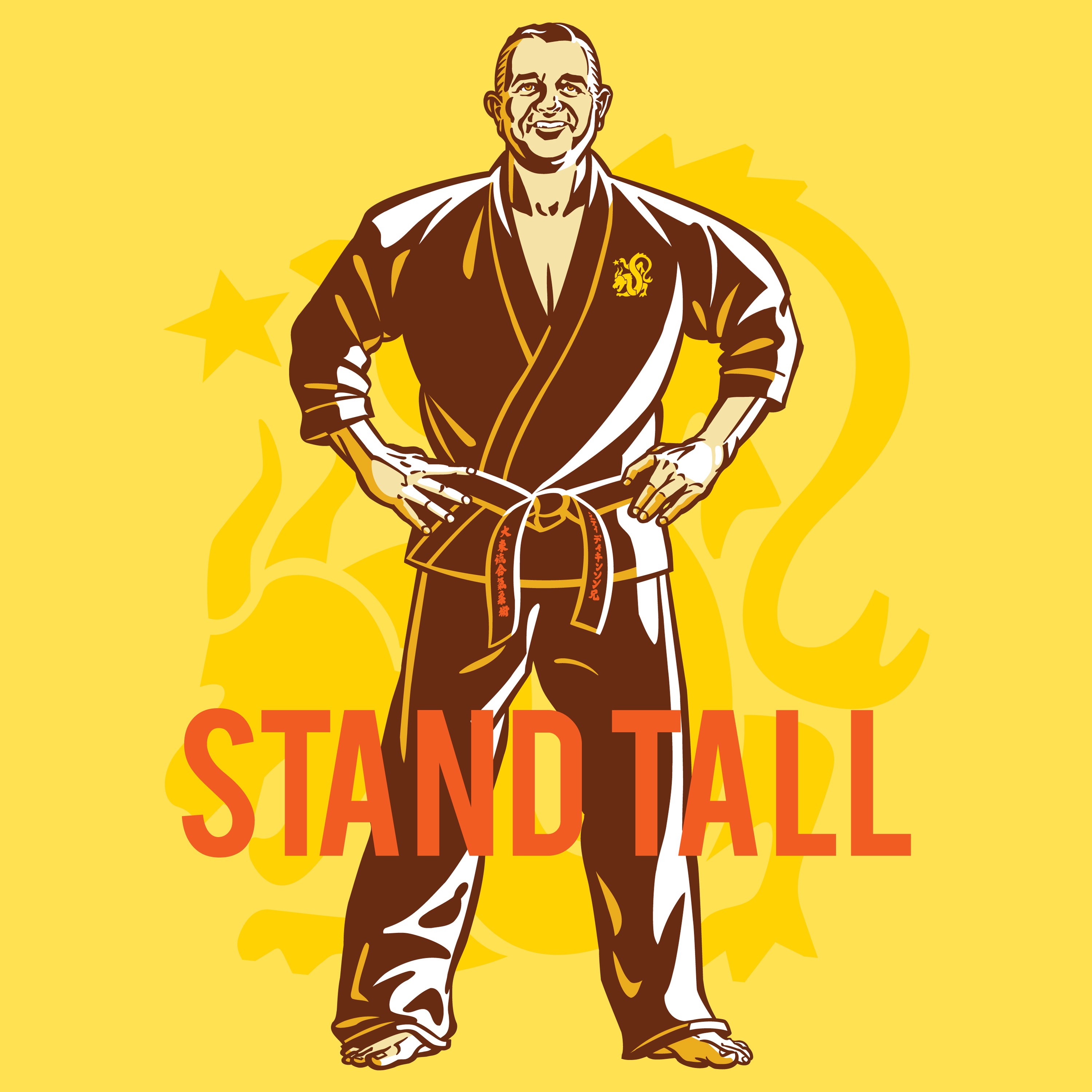 My guest today is Jimmy Choi. He was diagnosed with early onset Parkinson's disease, at 27. He became depressed. He gained weight. He needed a cane to walk. Then, he fell down the stairs with his three-year-old son in his arms.
Enough was enough. Jimmy changed his life.
Jimmy has participated in multiple clinical trials to further research for better treatments and hopefully a cure for PD. Physical therapy led him to running and other activities that help him physically and mentally. He joined Team Fox in 2012, and ran in his first marathon that year and he hasn't stopped since. In July 2017, he took on a new challenge and competed on NBC's "American Ninja Warrior" to show the world that Parkinson's will not stop him.
Jimmy travels the country using his celebrity to inspire others with Parkinson's disease to embrace physical fitness to manage their symptoms. He tells them to exercise with a purpose. He challenges them to try new types of exercises, things that scare them. He is living proof that exercise can transform the lives of people with Parkinson's disease.
Jimmy maintains a very active lifestyle, having competed in over 100 half marathons, 15 full marathons, one ultra-marathon, six Grand Fondo rides, multiple Spartan Races and countless 5K and 10K runs. To date, he has raised more than $450 000 for Parkinson's research with Team Fox... and counting.
Email Jimmy for details on his live streamed classes. jimmy@thefoxninja.com