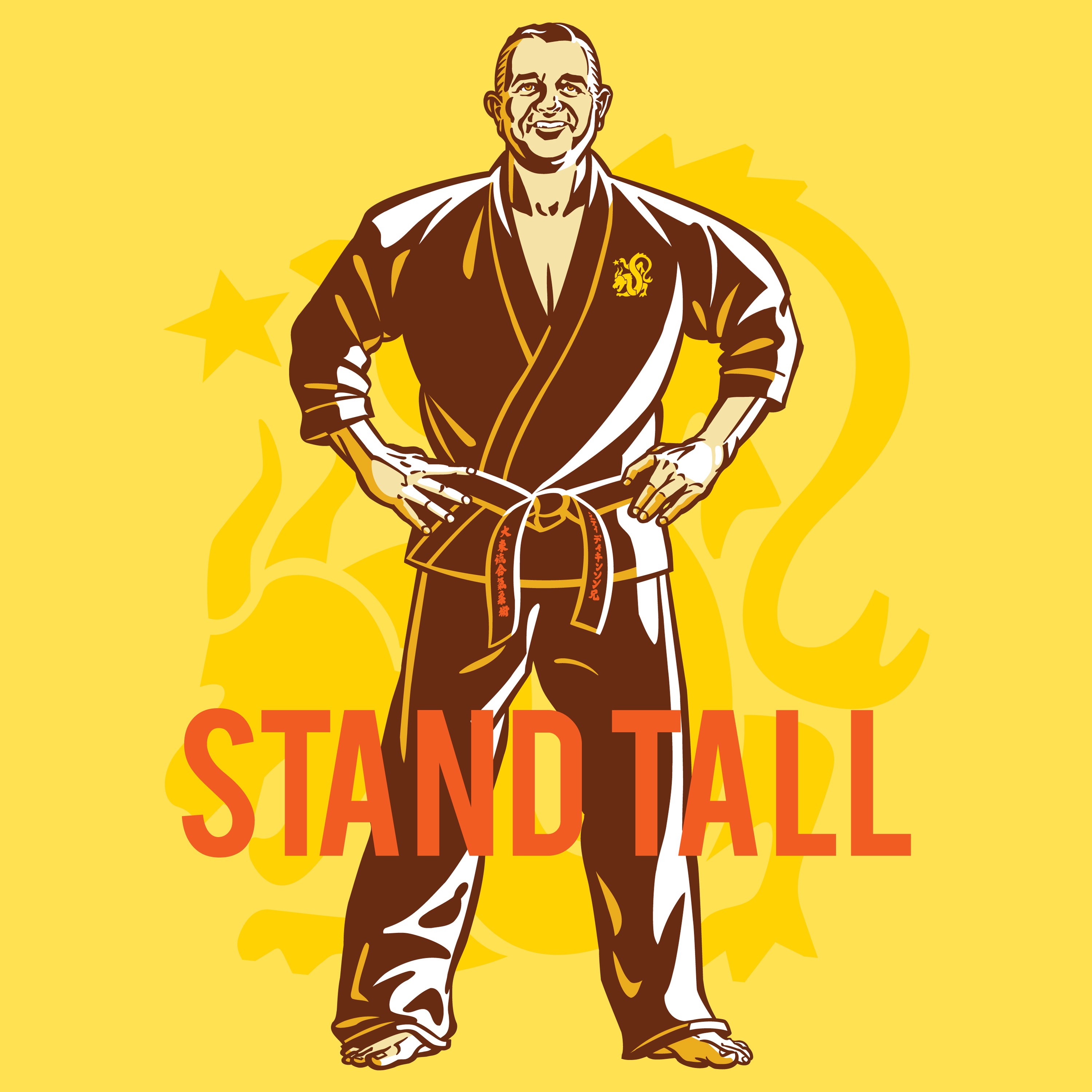 My next guest is Philip Hinshelwood, a highly respected retired Police Officer, and well known martial artist. Phil's training has included high level security courses run by elite US agencies, and was Weapons (firearms etc) and Defensive Tactics Instructor and Tactical Teams Instructor & Operative at the NSW Police Academy and various commands throughout the state.
 Phil is highly a competent and skilled instructor, both with and without a firearm and highly respected in the policing circles. After many years of martial arts training, in 1988, Phil headed to Japan and has since become an authority in the classical Japanese martial art of Yagyu Shingan Ryu Heiho Jutsu under his teacher Shimazu Kenji.  The traditional Japanese gunnery school of Morishige Ryu is also taught by him at Gunnedah, & in Sydney by Dr. Andrew Melito, and is the only one of its kind outside of Japan.
 A true modern-day warrior that does not need to prove himself. His calm demeanour and easy-going attitude mask his deadly efficient martial arts skills.
To contact Phil: 
https://www.facebook.com/yagyushinganryu.heihojutsu?fref=hovercard&hc_location=chat